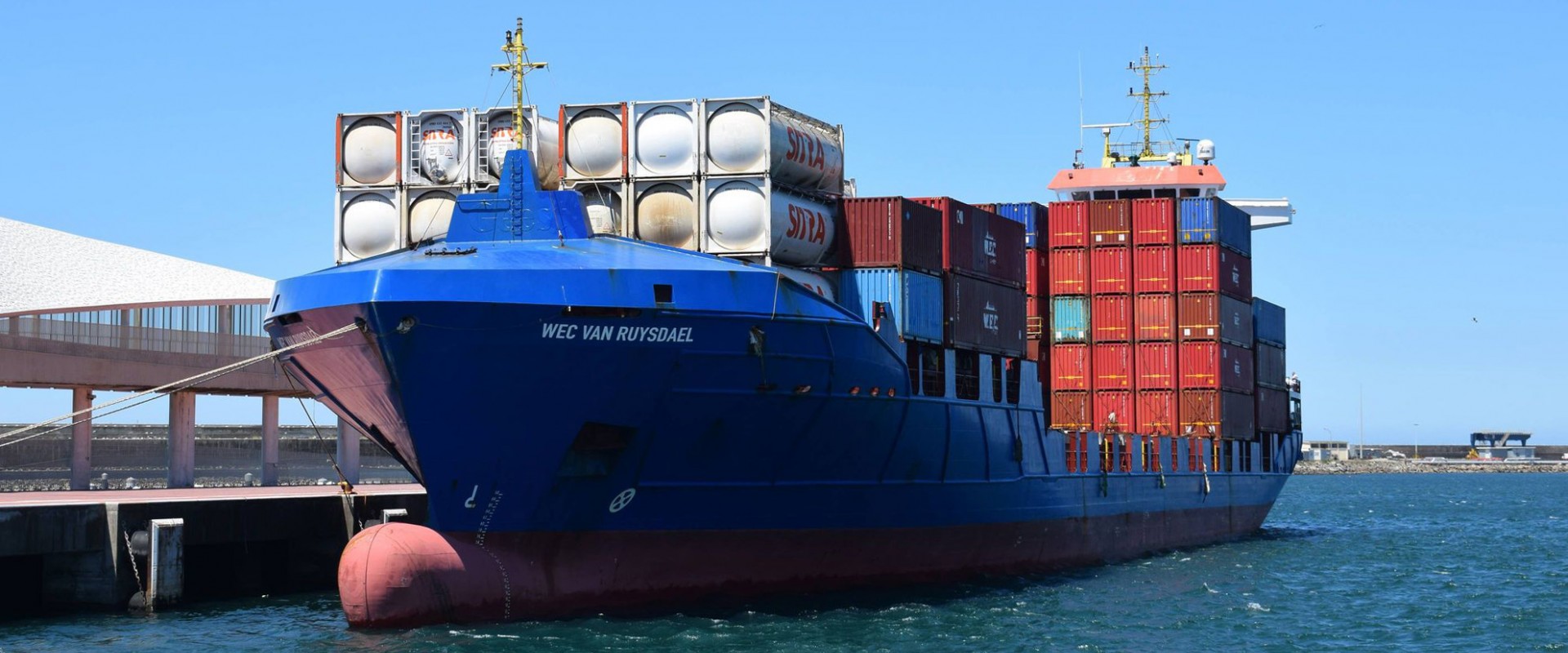 A New Shortsea Shipping Service at Montoir de Bretagne
Shipping line WEC has chosen to incorporate Montoir de Bretagne in its Northern Europe ‒ Southern Europe maritime logistics plan. The new shipping service will start operating in mid-September, and will offer its users a concrete alternative to road haulage.
 
This new shipping service was born of the desire of a Portuguese customer to move over from road to sea for their exports to the French market, notably in Western France; Montoir de Bretagne is ideally located for this purpose.
It has been possible to consolidate the planned service thanks to a collective effort conducted in collaboration with the network of a transport organizer of international standing, and to the findings of a marketing survey carried out across Greater Western France and serving to attract additional export throughput.
In this way, Loire Estuary-based and international firms and companies notably in the agri-food, industrial, and building and civil engineering sectors have chosen this new alternative to a road logistics plan, so as to optimize their transport costs and to reduce their environmental impact.
 Two Calls per Week
Two vessels with a capacity of 800 TEUs will be calling every week at the Port of Nantes ‒ Saint Nazaire. The first will be arriving from Morocco, Portugal and Spain, and the second from Northern Europe, namely from the United Kingdom, the Netherlands and Belgium. The new service will offer transhipment solutions to Scandinavia and the Baltic States.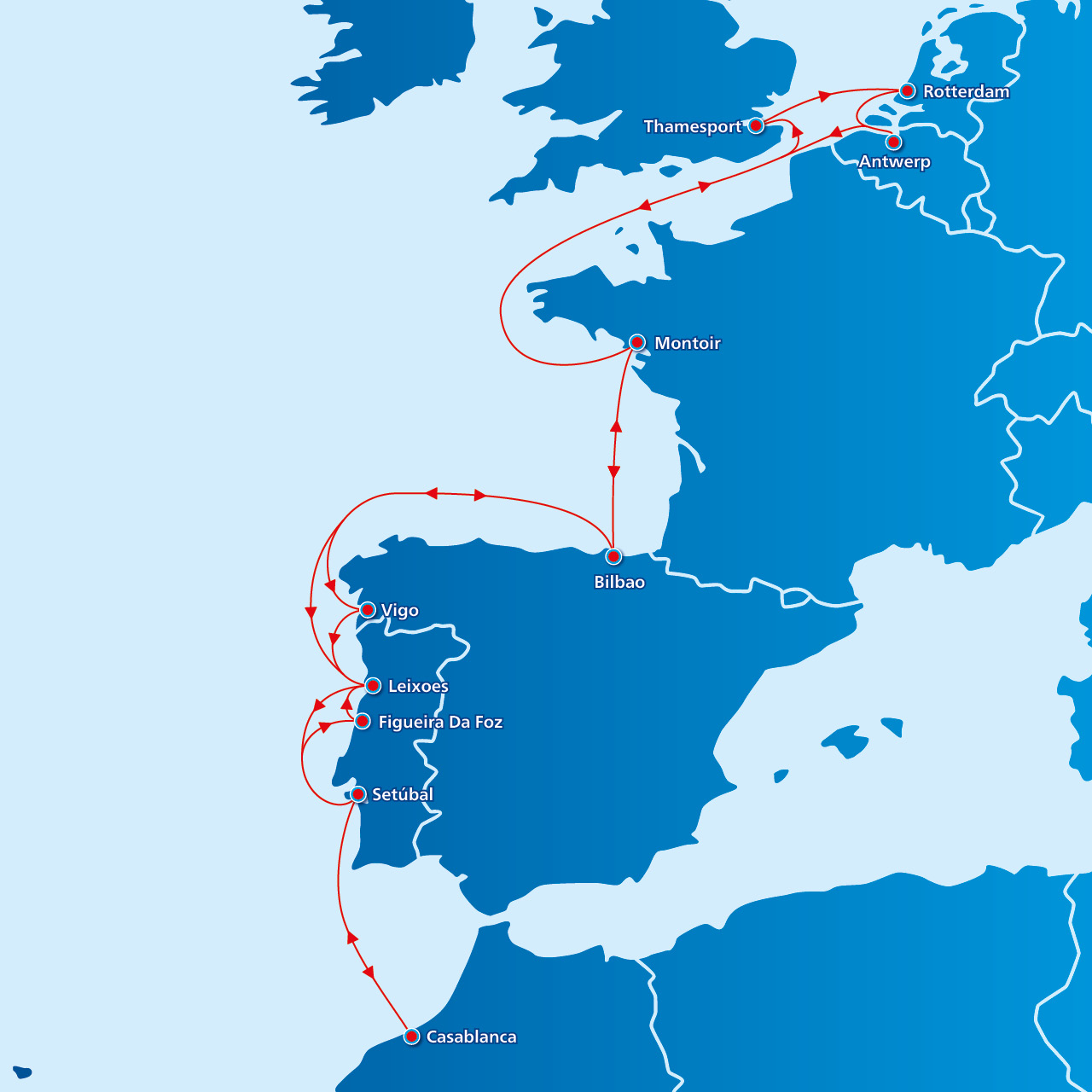 Contacts at WEC – Philip Collet & Frank van der Weijde
Contact at WEC France CLB Shipping - Sabrina Queffrinec
Contacts at Nantes Saint-Nazaire Port – Romane Cariou & Cédric Éon