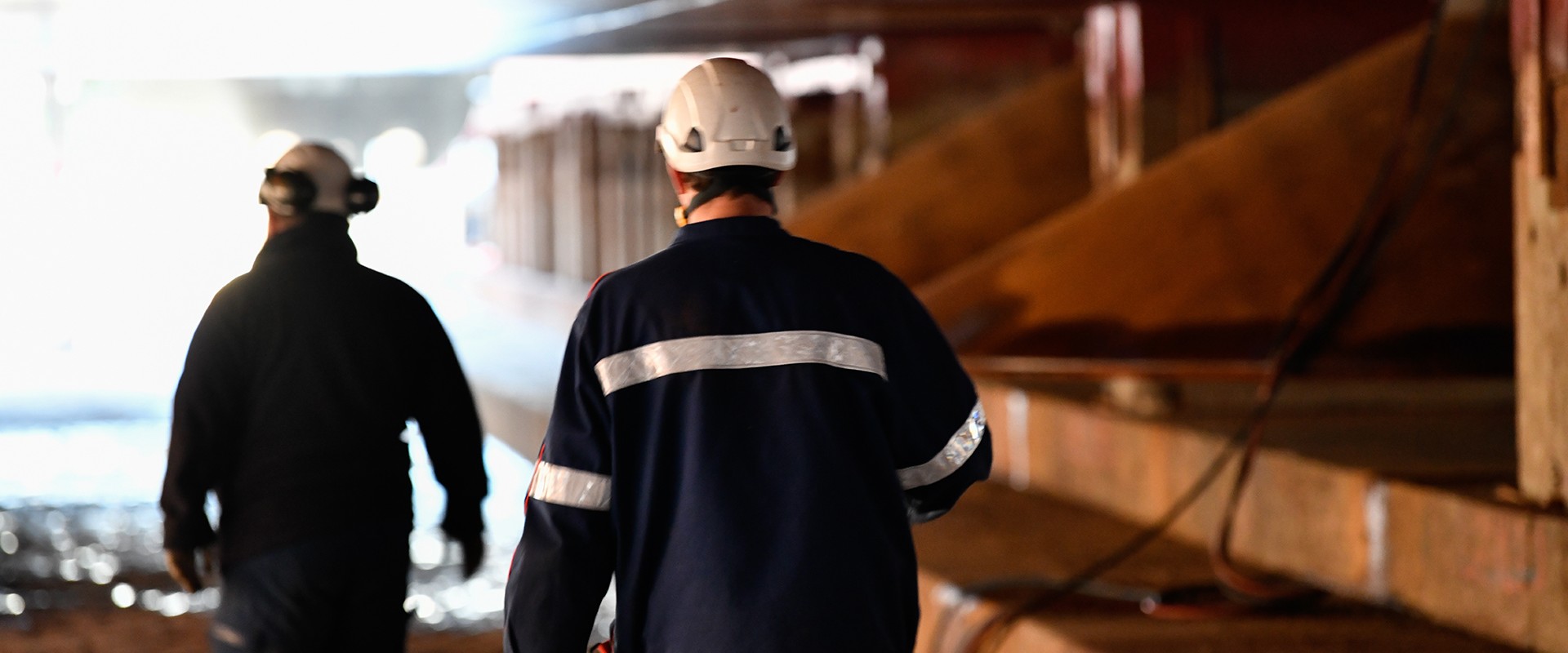 Ambition and Strategy
Becoming a reference port for energy and ecological transition.. and living from it.
Nantes – Saint Nazaire Port is the forth french port. For many flagship companies of French industry and SMEs of the Greater Western France, it facilitate sourcing and shipments on a national, european and worldwide level. It contribute to the synergy of players and the skill sets that are needed for their sunstainable development of this aera.
Listening to its stakeholders, Nantes – Saint Nazaire Port is committed, for future generations, to initiate the world to come : the world which is taking shape and is fishing its full experimental measure on the Loire Estuary. It relies on boldness, active listening and enthusiasm to do this.
At the heart of a rich and complex ecosystem, Nantes – Saint Nazaire Port has set itself the ambition of becoming the national Ecoport of the Greater Western. In this sense, and beyond the label, it articulates its strategy around three major objectives:
. To deliver successful energy and ecological transition;
. To consolidate the role of natural maritime gateway to Greater Western France;
. To serve the economic and social development of the Loire Estuary.