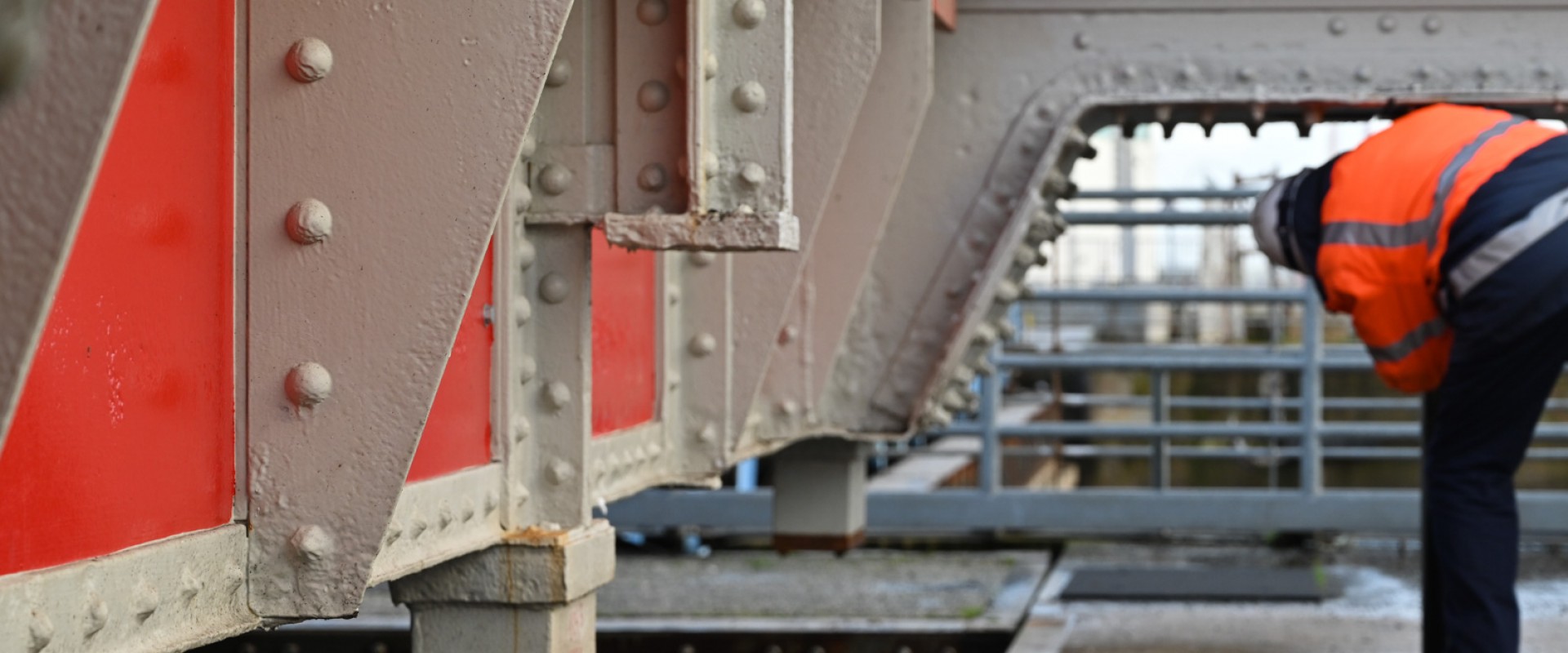 Our purchasing policy
Nantes ‒ Saint Nazaire Port is a public enterprise corporation which is subject to the French Public Procurement Code. The Port Authority ensures that it only purchases supplies and services which are useful to its business, that all quality-related requirements are met, and that the best prices and leadtimes are obtained. The same conditions also apply to the procurement of intellectual services, and to work orders and contracts placed in the context of its project ownership role.
In 2019 alone, Nantes ‒ Saint Nazaire Port placed orders with 502 firms and companies in the Pays de la Loire Region, representing the amount of 19.8 million euros out of a total purchasing and outsourcing budget of 26 million euros.
A relationship of trust
With its suppliers and subcontractors, Nantes ‒ Saint Nazaire Port endeavours to establish a relationship that is founded on mutual respect. Our buyers follow up with our partners on an ongoing basis and organize regular visits so as to strengthen ties and to assess the conditions of performance of the tasks entrusted to them.
Fair treatment
In accordance with French Government Decree N° 2018-1075 dated 3rd December 2008, we ensure free access to our public procurement orders. We guarantee fair treatment for each tenderer. All our procedures are fully transparent. The requirement is explained in detail and the selection criteria are made clear. The rules regarding the communication of information and the use of competitive procedures are strictly adhered to, so as to ensure the best conditions for competition.
Responsible purchasing 
Committed to a sustainable future, Nantes ‒ Saint Nazaire Port wishes to work with those who are concerned about social and environmental issues. Our buyers therefore place particular focus on the CSR* undertakings of each of our suppliers and subcontractors. The actions in favour of employment (inclusion, disability, diversity…) and with a view to reducing the environmental footprint of their activities will be assessed and appreciated according to equitable criteria.
*Corporate Social Responsibility