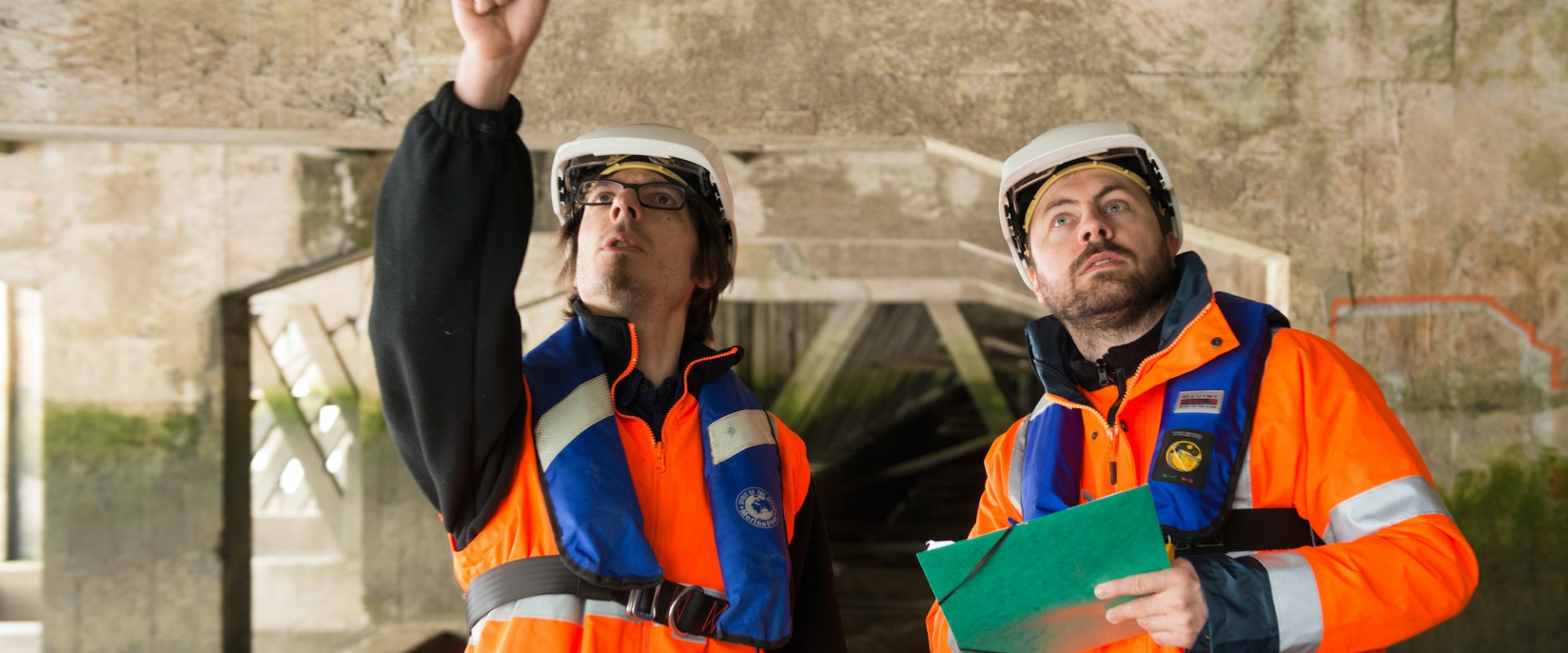 Employer brand
Our greatest asset is the diversity of our specialisms, which represent over 80 different trades in total. Here is where a seaman, a sheet-metal worker, a biodiversity specialist, an accountant or a marine engineer all cross paths. From very different backgrounds and environments, each joins the same community, which is driven by the desire to contribute to the sustainable development of the Loire Estuary.
At Nantes ‒ Saint Nazaire Port, we develop a singular culture of diversity ! 
What excites us are the meaning and the challenges that encapsulate our everyday lives. The activities at the Port of Nantes ‒ Saint Nazaire generate 25 300 jobs in Greater Western France. To our greatest satisfaction, our community helps others to spread their wings. This economic dynamic energizes us and mobilizes us.
We work to facilitate the maritime links connecting centres of production located here and elsewhere. And the degree of diversity can also be measured by the 300 different types of cargo transiting the Port of Nantes ‒ Saint Nazaire. A real advantage for the future, without a doubt…
We are stakeholders in the Region's energy and ecological transition. We assist the transformation of fossil-energy-based industries and are active participants in the expansion of marine renewable energy.
The Loire Estuary offers us a great diversity of landscapes. The Nantes ‒ Saint Nazaire Port area extends over 68 kilometres, taking in both zones that have been developed for logistical, industrial and port-related activities, and natural spaces that we manage and nurture. We make sure that the different uses made of the estuary environment respect and preserve its biodiversity.
The Loire Estuary is a wonderful place to live and work, which in rhythm with the tides enables so many stories and so many talents to meet. That is why we share the conviction that the best path to take is not the one that seems the most obvious, but the one that is revealed by the sum of our encounters and of our energies.
At Nantes ‒ Saint Nazaire Port, diversity is a reality and a strength.