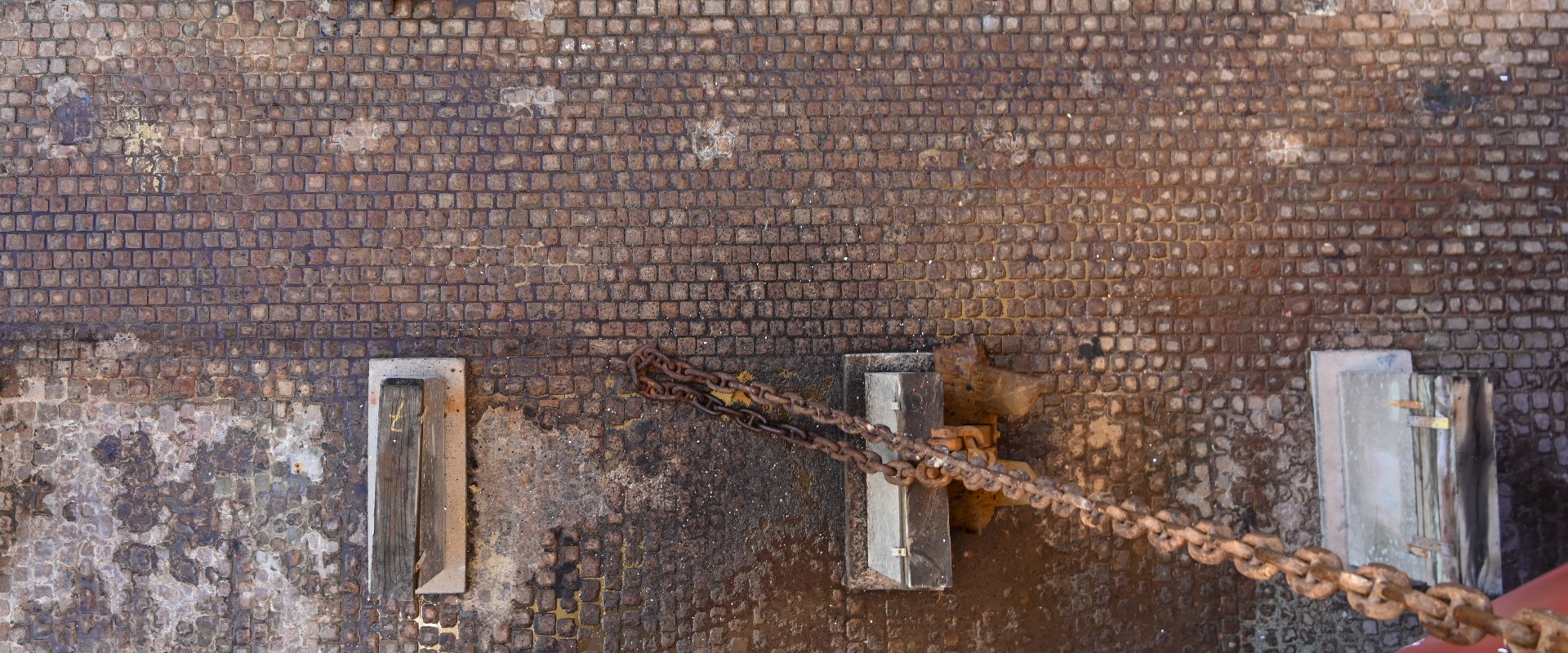 Our values
Active Listening 
Every new collaboration, every new project comes in the first place from really listening. At Nantes ‒ Saint Nazaire Port, we believe in that ability to listen – to our staff members, to our customers, to our suppliers, to our Regional Community partners… ‒ and to that we add the concrete action that listening underpins. For us, it is not just a matter of listening, but acting on what we have heard. It is for this reason that we promote active listening.
Boldness
Having the ambition of becoming the reference port for energy, ecological and digital transition… and making that our lifeblood. Do you think that is bold? At Nantes ‒ Saint Nazaire Port, we are convinced that there is a need to experiment and to dare to do things in order to build the world to come. Boldness is a marker for what we are undertaking.
Enthusiasm
Because our actions make sense, we conduct those actions with desire and enthusiasm. Collectively, as part of our teams, as part of the Port Community, for the Greater Western France Region; we work together and we share this wonderful energy so that each day, there is real drive behind everything we do.