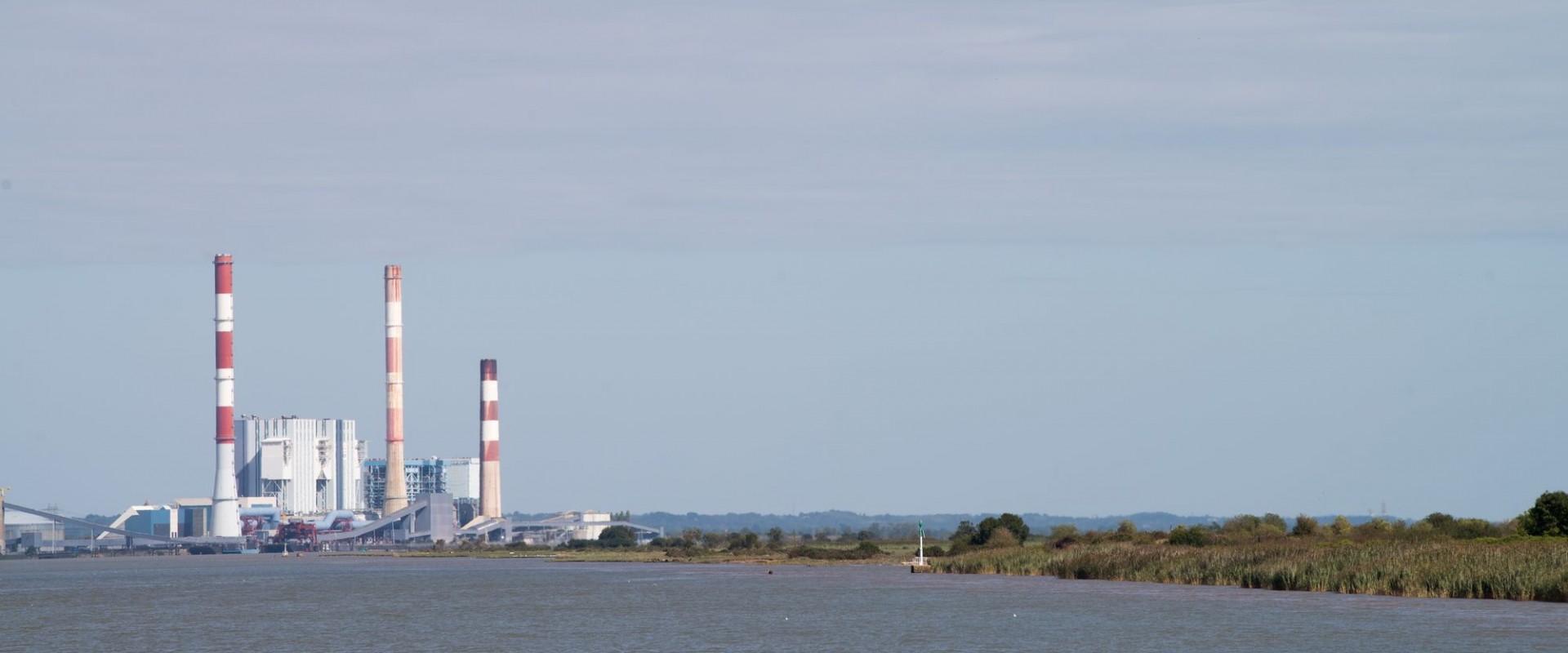 Cordemais
A Facility Undergoing Redevelopment
The thermal power station at Cordemais is one of EDF's biggest electricity production facilities in France. With the national strategy for energy and climate change having determined that the production of electricity by coal-fired power stations is to cease by 2022. The challenge of this thermal power station is to secure the supply of electrical power to Greater Western France in general, and to Brittany in particular.
The volume of activity at the power station should decrease however, as henceforth the facility will only be called upon at times of peak production demand. As a result of this, the transfer of coal from the Montoir de Bretagne coal terminal to supply the power station by sea, and then by inland waterway, is today becoming an occasional requirement.
To offset the impact on the Regional Community of the planned closure, a Pact for Ecological and Industrial Transition has been signed by Central Government and local stakeholders, in order to finance new projects and to provide employment retraining for those currently involved in this activity.