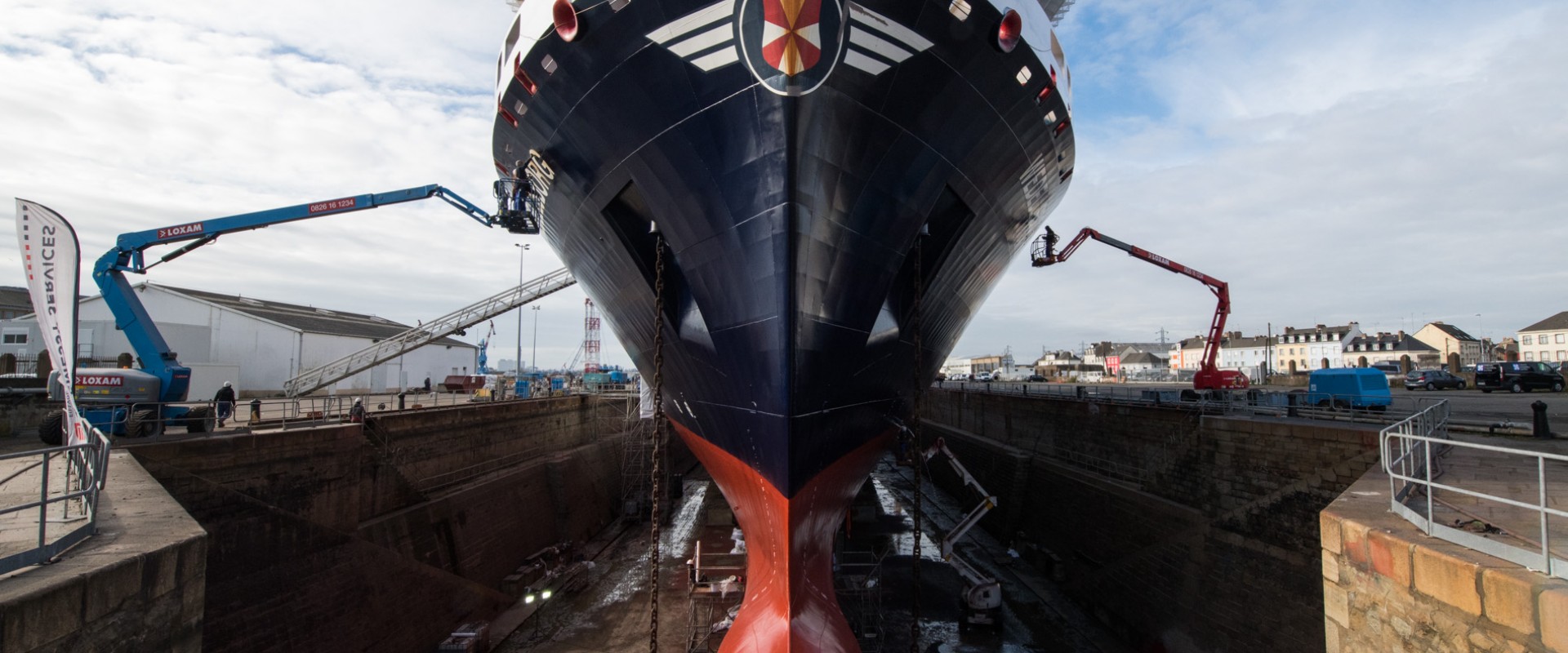 Unsolicited job application
Apply online
Would you like to join our teams? Fill in the form below.
Les informations recueillies font l'objet d'un traitement informatique destiné uniquement à répondre à votre demande. Les destinataires des données sont les services du Grand Port Maritime de Nantes Saint-Nazaire.
Conformément à la loi « informatique et libertés » du 6 janvier 1978 modifiée, ainsi qu'au Règlement Général sur la Protection des Données Personnelles (RGPD) du 27 avril 2016, vous bénéficiez d'un droit d'accès, de rectification, d'effacement, d'opposition, d'un droit à la portabilité des informations qui vous concernent ainsi que d'un droit à la limitation des traitements, de même qu'un droit de définir des directives générales et particulières définissant la manière dont vous entendez que soient exercés ces droits après votre décès. Vous pouvez exercer ces droits en adressant un courriel à com@nantes.port.fr ou en adressant un courrier, avec vos coordonnées, à [Grand Port Maritime de Nantes Saint-Nazaire, 18 quai Ernest Renaud, 44186 Nantes], et en justifiant de votre identité par tout moyen.
Vous disposez également d'introduire une réclamation auprès de la Cnil, autorité en charge du respect des obligations en matière de données à caractère personnel.
Pour consulter nos Conditions Générales d'utilisation, cliquez ici.