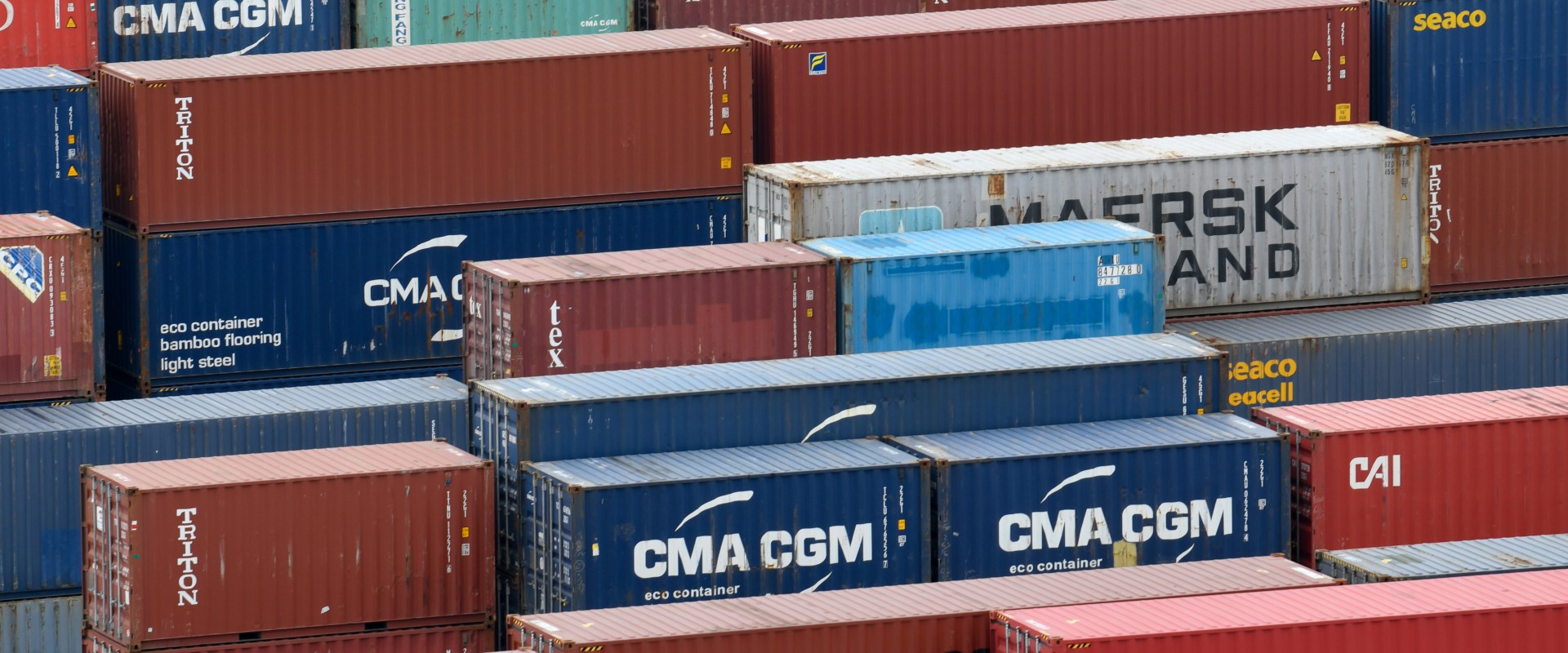 When the Regional Development Engine Seizes Up
Over the last three years, container traffic has never seen as much disruption. All the stages in the supply chain have been severely affected. The pandemic shed a harsh light on what is a fragile system, and above all redefined the relationship between shipping lines and shippers. Pierre Cariou, Economist and Professor at KEDGE Business School, explains.
How did we find ourselves in this high-risk situation in the seafreight transportation sector?
"The turning point came in 2015, with the decision by the leading shipping lines, which were experiencing serious financial difficulties at the time, to come together to offer common services and to reduce costs. With the health crisis and port congestion, prices naturally soared, increasing tenfold in a matter of weeks! But what is of real concern today is that at present, hey still remain at a very high level."
How? And what are the consequences of this?
"Even when the major ports are congested, the shipping lines are continuing with this higher-volume approach. As they also control the feedering system, they could develop alternative solutions involving secondary ports. On the contrary, they prefer to carry on investing in large international maritime hubs. Today, we are paying the price for the decisions taken 20 years ago to leave the management of ports to private-sector operators.
From what you say, the model seems to be on its way out… What are the solutions?
"The USA were to the first to react, with antitrust actions against the shipping lines. The major American multinationals also decided to charter their own vessels directly, so as to import their goods through secondary ports on the East Coast. The big American shippers are even prepared to cooperate in order to obtain better conditions of carriage. That is not how things have traditionally been done in Europe. It is to be hoped that relocation policies will offer intermediate-sized ports the opportunity to get back in the game a bit more. Anyway, this global situation really does call into question the idea that shipping necessarily participates in the development of all regional communities."