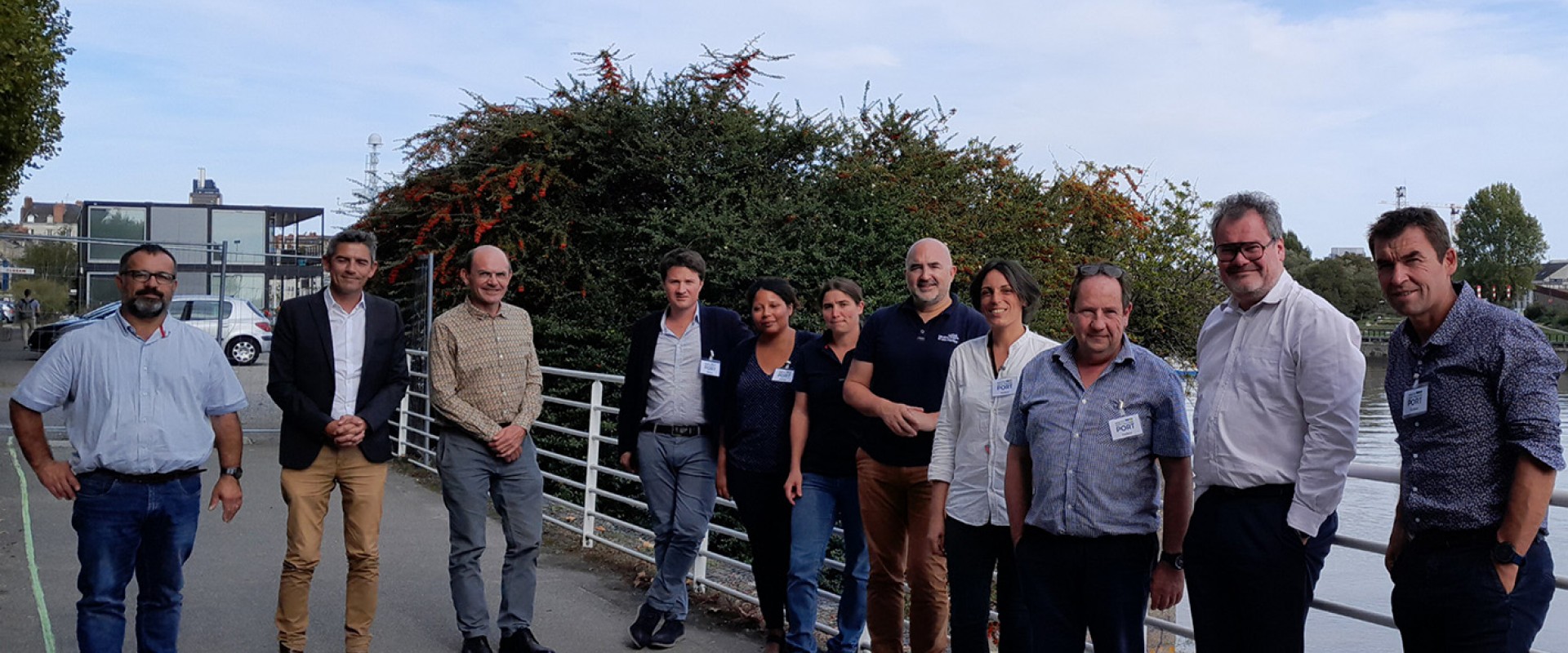 A University Diploma for Multi-Skilled Port Officers from 2024
From the autumn of 2024, Nantes University is going to be proposing a Multi-Skilled Port Officer University Diploma. This new course is for all types of port facilities (marinas, fishing harbours, commercial ports, energy ports), and aims to combine the core knowledge provided by University teaching with the techniques and expertise taught by professional bodies.
This innovative course of instruction will be offering online classes, via the UN e-SEA Digital University of Marine Sciences, together with on-the-ground training.
The representatives of the port partners, training organizations and port officers came together for a workshop on 5th October at Nantes ‒ Saint Nazaire Port's headquarters in Nantes, in order to build this training offer, which is both innovative and necessary.
Contact at Nantes Saint-Nazaire Port – Christophe Leclerc