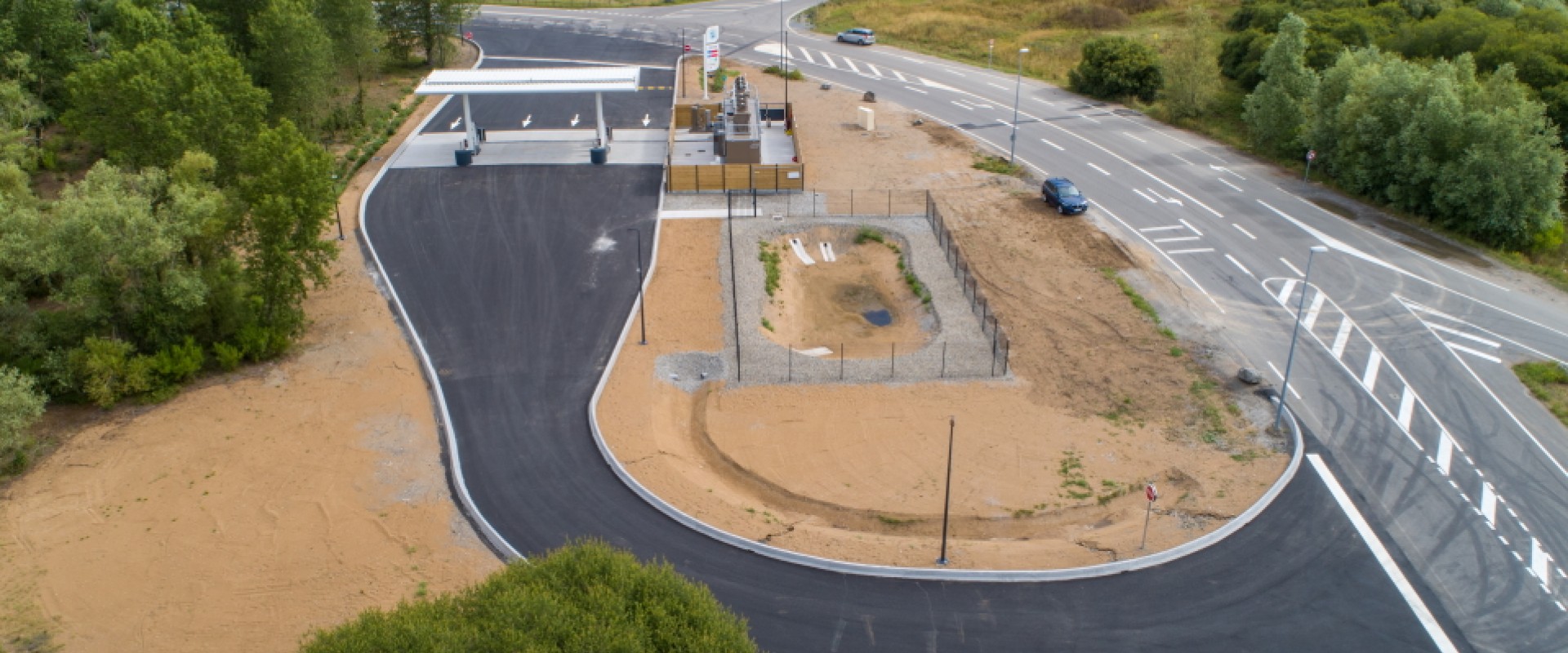 Three Weeks in the Service of Sustainable Development
For this year only, European Sustainable Development Week is taking place from 18th September to 8th October. The aim of the initiative is to highlight the sustainable development issues of the 2030 Agenda and the 17 Sustainable Development Goals (SDGs) of the United Nations. 
Numerous workshops and events are being held throughout Europe. It was therefore only natural that Nantes ‒ Saint Nazaire Port should join in this initiative by organizing in partnership with SYDELA Énergie 44 and PROVIRIDIS a first event, which took place on 22nd September in Montoir de Bretagne. With the focus on sustainable mobility, the first V-GAS Bio-NGV station has been opened in the port activity zone. The Nantes ‒ Saint Nazaire industrial basin has thereby acquired a new asset that will make an active contribution to the attainment of energy transition goals. Experts were present to share their views, to lift the constraints and to anticipate the switchover to sustainable fleets for goods transport.
At that event, Nantes ‒ Saint Nazaire Port's personnel presented the European Union Smooth Ports Project (part of the Interreg Europe Programme), which promotes alternative fuels, digital technology, and more fluid regulatory procedures.
A second event will take place on 5th October on the topic of the possible recovery of the flows of materials generated by port-based firms, and on the support provided to businesses by Saint Nazaire Urban Area District Authority with a view to energy transition.
Contact at Nantes Saint-Nazaire Port – Virginie Dias