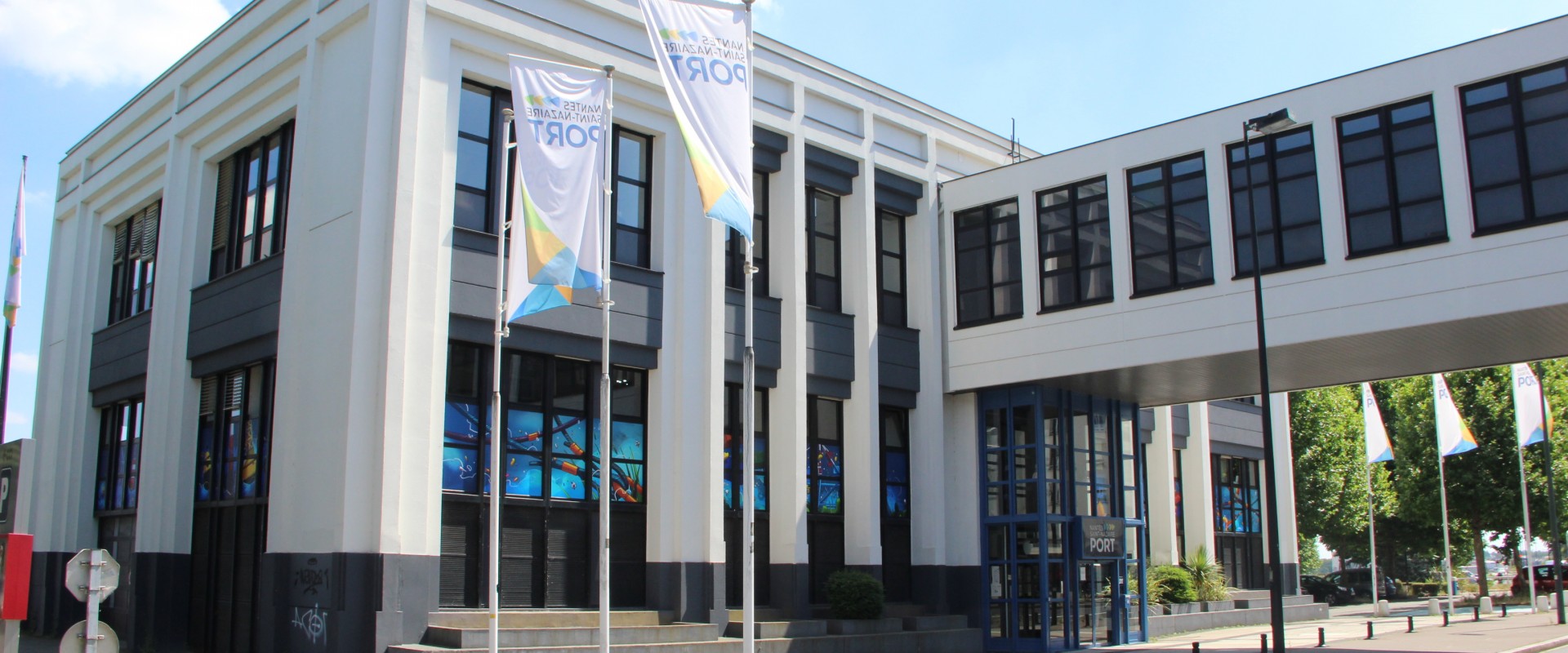 Stéphan Marin, Deputy Director of Development
At the start of September, Stéphan Marin joined Nantes ‒ Saint Nazaire Port's Development Directorate as the Deputy to the Director of Development, Jérôme Guiziou.
Formerly the Maritime Director with IDEA Groupe at Montoir de Bretagne since 2014, he also chaired the Nantes ‒ Saint Nazaire branch of UMOP (the Maritime Union of Port Operators) from 2015 to 2020. After beginning his career in the merchant navy, Stéphan Marin was appointed Director of ferry company Bacs de Loire, then Director of Crew and Manning with shipping company Compagnie Océane.
"As Deputy Director of Development, my missions will notably lead me to strengthen and to develop customer relationships, working alongside the Business Unit teams (Energy, Upriver Facilities, Saint Nazaire Facility, Container Terminal, Multi-Bulk Terminal and Ro-Ro Terminal Business Units) and the Port Area Management Department", explains Stéphan Marin.
Contact at Nantes Saint-Nazaire Port – Stéphan Marin