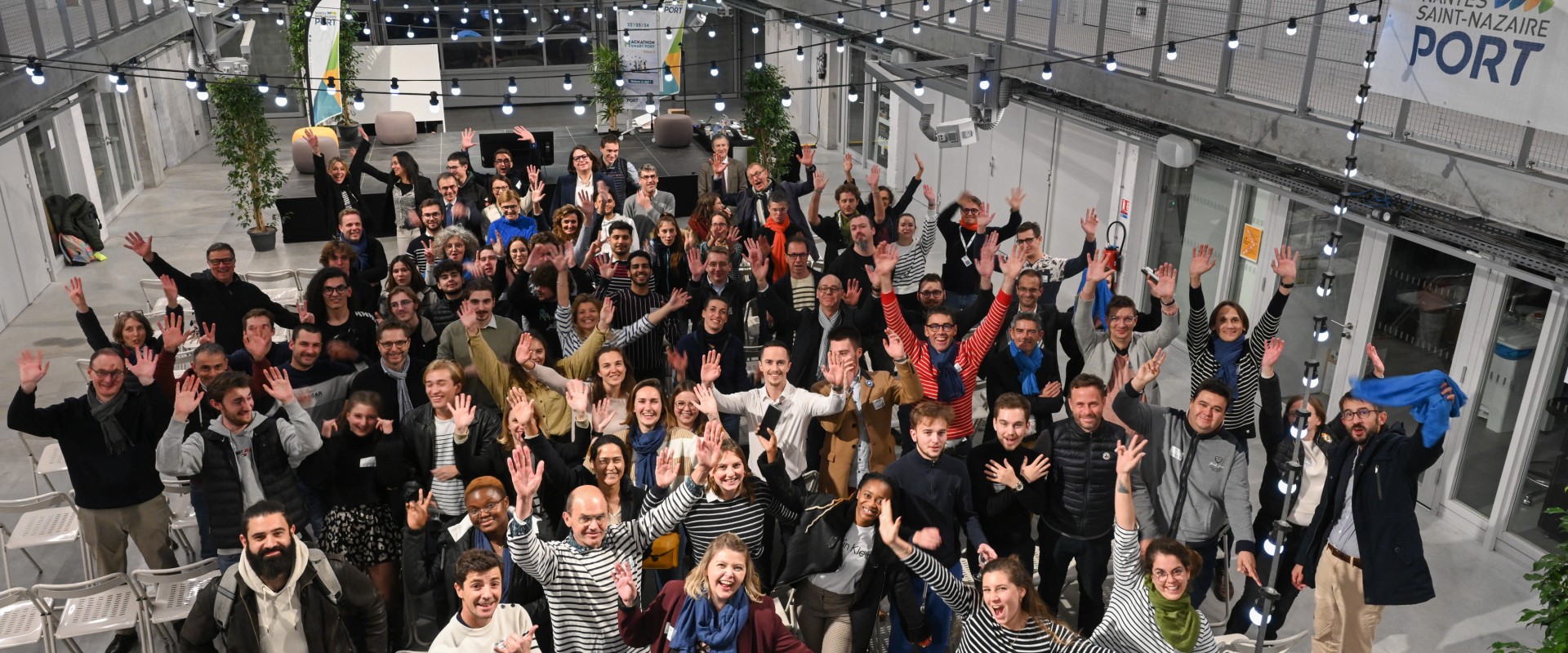 SMOOTH PORTS : A Successful European Project
The Smooth Ports Project drew to a close on 31st January. Under the aegis of the City of Hamburg and in collaboration with its French, Italian and Bulgarian partners, over the three years of its existence the project enabled each of the parties involved to launch action plans to reduce the volumes of emissions generated by port-based road traffic flows.
Henceforth for Nantes ‒ Saint Nazaire Port, these positive results are notably going to feed into two actions. The first action involves fulfilling Challenge N° 4 of last November's Hackathon, which relates to port-based supply chain performance. The second action concerns the low carbon initiative to decarbonize port and industrial activity zones.
Contact at Nantes ‒ Saint Nazaire Port– Christophe Leclerc