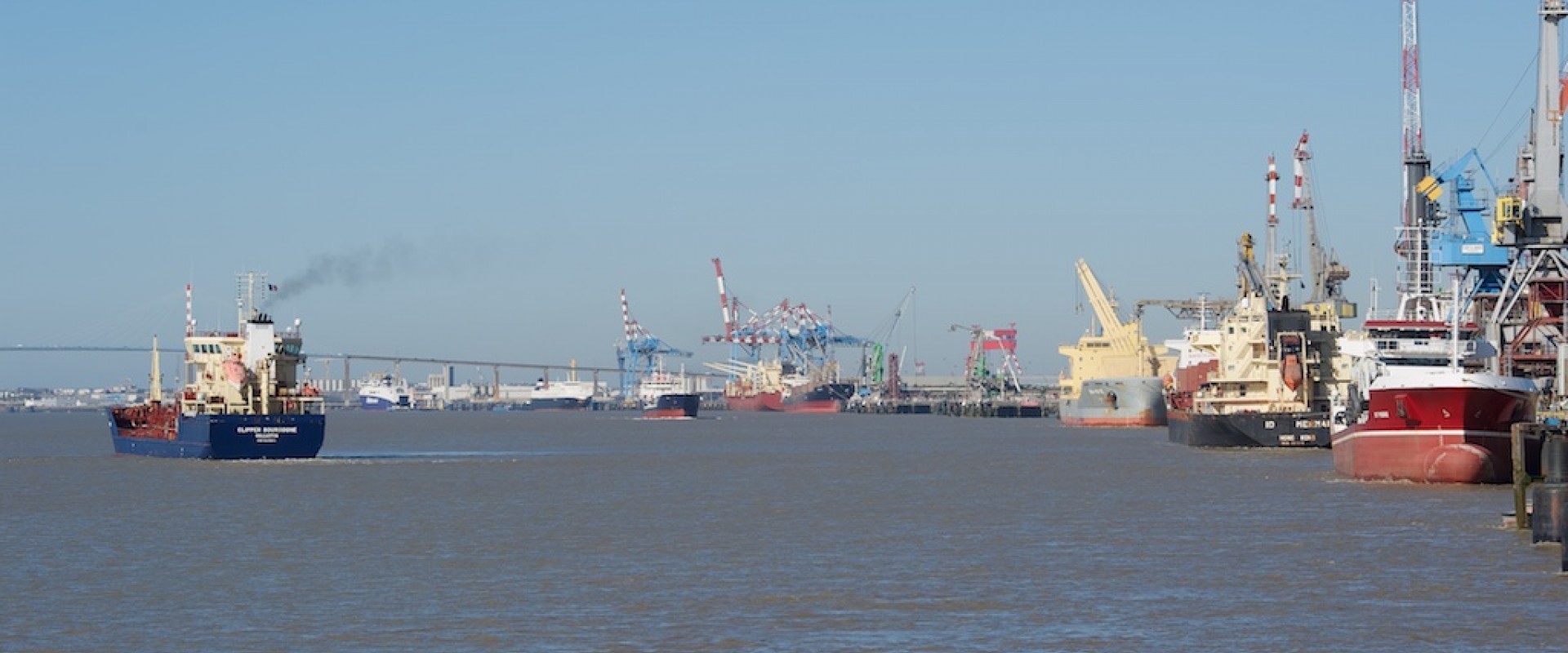 Smooth Ports : Sights on the 2022 Action Plan
The partners in the Smooth Ports Project gathered together in Monfalcone and Trieste on 23rd and 24th September for a project meeting, a field visit, and a conference on port-related issues.
The visit to the two Northern Adriatic Ports in Italy focussed on the measures being taken to reduce road traffic emissions. The project meeting enabled each of the partners to present the content of their future action plan, to be rolled out in 2022 during the second phase of the project. The Port of Nantes ‒ Saint Nazaire placed the emphasis on the promotion of alternative fuels, relying notably on the brand-new NGV station at Montoir de Bretagne, on the establishment of a monitoring committee for the one-stop facility for regulatory requirements, and on the learnings from the "Safe in Port" app.
Contact at Nantes ‒ Saint Nazaire Port: Christophe Leclerc