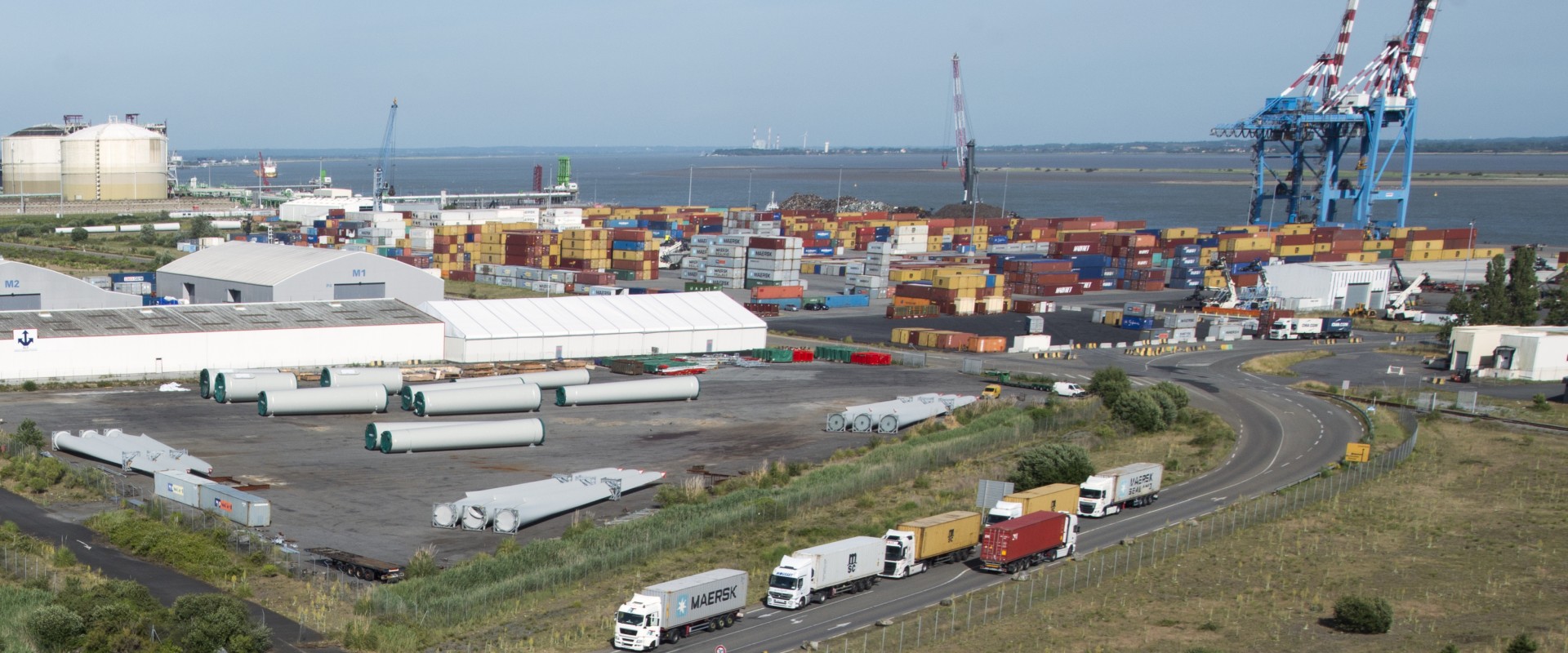 SMOOTH PORTS: Acting to Reduce Port-Activity-Generated Emissions
The European Union SMOOTH PORTS project is holding its final event in Brussels, on 13th and 14th September. Instituted in 2019, this project brings together six European partners in an initiative that represents the continuation of actions which have already been undertaken to reduce the carbon footprint and to exchange best practices.
The programme for 13th September features the presentation of the results of this project aiming to reduce road traffic emissions at ports, followed by a round-table discussion on the sustainable management of port-based road traffic, with the European Commission, ESPO and the Port of Hamburg. The day of 14th September will be devoted to a visit to the Border Inspection Point at the Port of Antwerp.
Contact at Nantes Saint-Nazaire Port - Christophe Leclerc