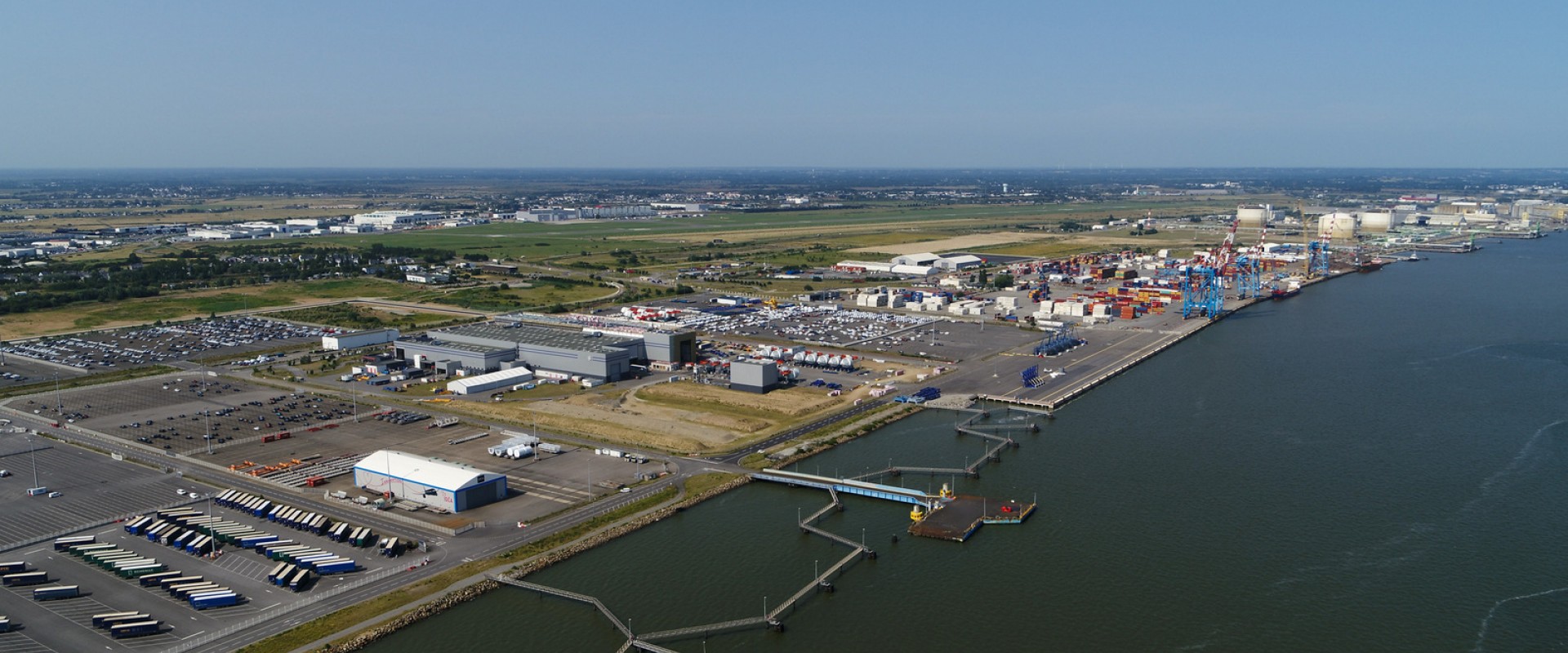 Review of 2021 and Prospects for 2022
In 2021, Nantes ‒ Saint Nazaire Port renewed its governance and unanimously adopted its strategic plan for the period 2021-2026. The Port Authority is committed to serving the firms and companies in its regional community, and to quickening the pace of the necessary ecological and energy transitions. Having made improvements to its organizational structure in order to deliver the best possible response to the challenges that it faces, once again this year Nantes ‒ Saint Nazaire Port has been enriched by new talent.
Furthermore, the Port Authority has maintained a strong level of investment and instituted an ambitious programming of investments for the years to come (see the "Marker" article below).
Nantes ‒ Saint Nazaire Port is embarking upon a phase that is key to its future, in which a change of economic model is imperative, and in which new growth drivers are being activated as of now.
HERE is the link to our Press Dossier.