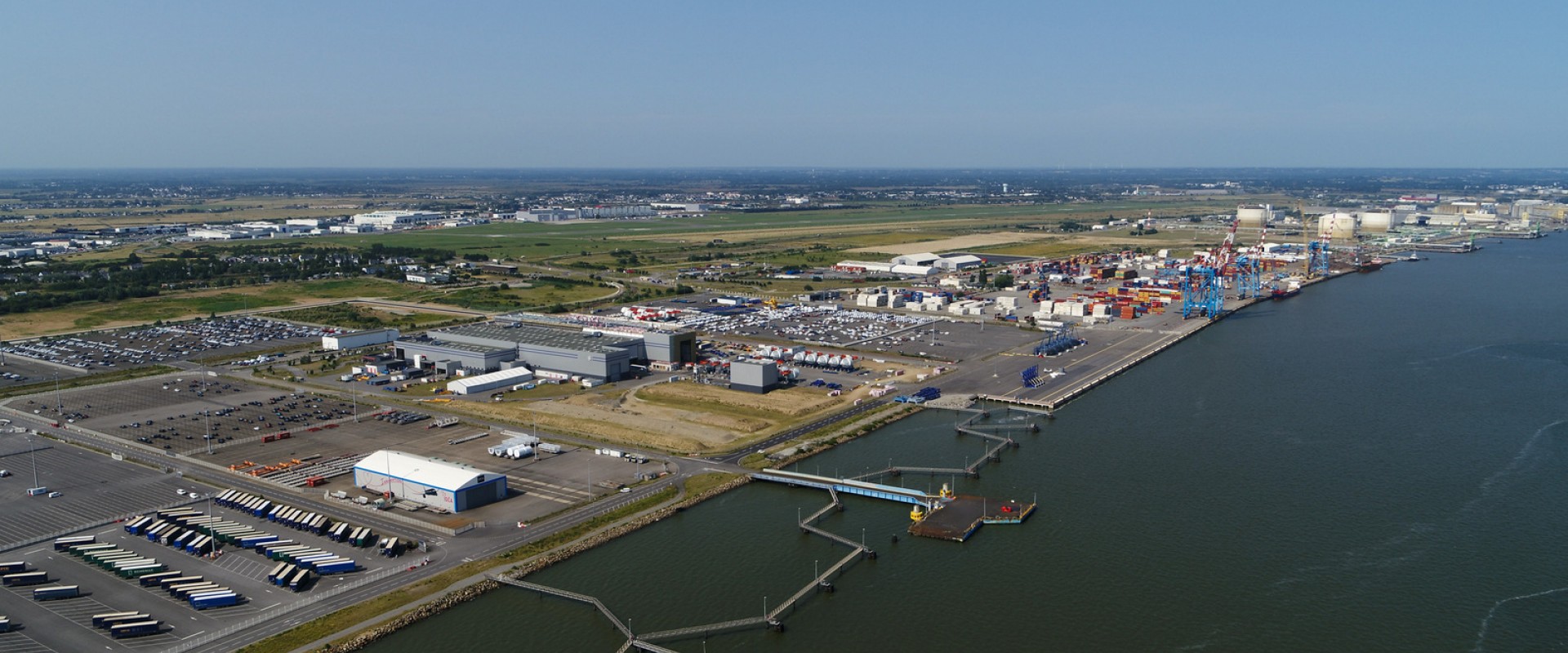 Pascal Vialard Re-elected at the Head of Nantes Ports Maritime Union
At the Annual General Meeting held on 16th June 2022, the Board of Directors of Nantes Ports Maritime Union (UMNP) re-elected as Chairman Pascal Vialard for a new three-year term. The Head of UMNP has set the course: "more broadly bringing players together in the cause of developing the port facilities of Nantes ‒ Saint-Nazaire and extending UMNP's influence beyond our own Port Community."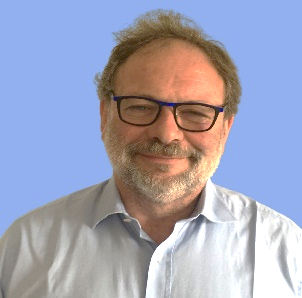 For Pascal Vialard, it is time to rally all the players involved: "… Today, in the context of a succession of health and economic crises, and to prepare for the future, we must take up the challenge of coming together to produce facilitating solutions for the different customers that our Port Community is called upon to serve. Whether we are a firm or company, a Local or Regional Authority or Nantes ‒ Saint Nazaire Port Authority, we are all building business and employment for the Regional Community by developing throughput at our Port. We must think big, because the issues at hand are bigger than the individual players! In that sense, UMNP aims to attract new members, so that we can be stronger together and make our port service offers more visible. We must be a force for bringing forward proposals alongside all the port professionals in the ecological transition process, all the more so as there is a great deal at stake for our Port, 70 % of the traffic revenue of which is related to fossil energy."
A New General Secretary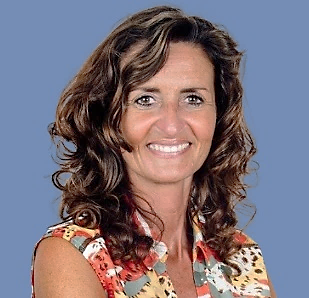 On an operational level, on 1st July the Chairman and the Board of Directors of Nantes Ports Maritime Union welcomed a new General Secretary: Frédérique Lamy. She succeeds Stéphanie Portka Housset in the post.
For more than fifteen years, Frédérique Lamy, 50 years of age, has held management and development roles with a number of professional organizations in Brittany, Pays de la Loire and the Central France ‒ Loire Valley Regions (MEDEF, UIMM, CPME, OTRE Road Haulage, MPL Liberal Professions, MODE Leather and Textiles). Having begun her career with the JC DECAUX Group (street furniture), she was an Associate for five years with EBG LLC (Miami, Florida), an international business support services company working with French firms. Frédérique Lamy is a graduate of ESSEC Business School and holds a Master's Degree in Business Administration and Business Intelligence from IAE School of Management in Rennes.
Contact at UMNP - Frédérique Lamy