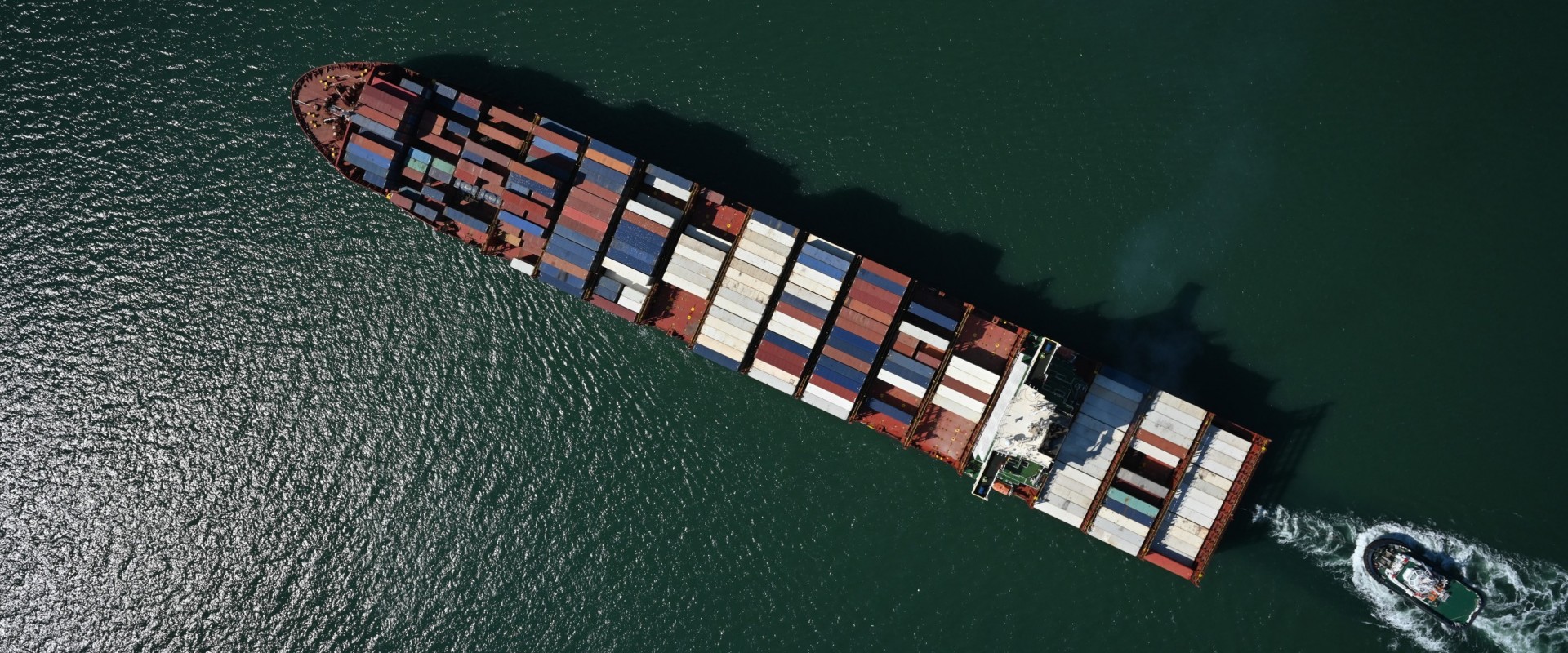 OPORTUNITY is Calling at Angers on 13th December
Greater Western France's port promotion collective, newly named OPORTUNITY, will be meeting with companies in the Department of Maine-et-Loire on 13th December, from 10 a.m. to 1 p.m., at the Headquarters of the Maine-et-Loire Chamber of Commerce and Industry.
This event will be taking place in the presence of Christelle Morançais, Chair of Pays de la Loire Regional Council and Chair of the Port Authority's Supervisory Board, and of Matthieu Billiard, Chair of the Maine-et-Loire Chamber of Commerce and Industry.
The programme includes a conference on the topic of maritime industry challenges and of port-related and logistics issues, followed by a round table on the doorstep solutions available, with testimonials from shippers, logistics service providers and freight forwarders. In the course of a business meeting, the companies attending the event will then be able to hold discussions with OPORTUNITY stakeholders, so as to obtain concrete, tailor-made responses that are effective, competitive and ecologically sustainable when it comes to solving their logistics problems (input from sectoral representatives and customs specialists, assistance with export operations, eco impact calculator…).
 Information and registrations HERE
Contact at CCI du Maine et Loire – Pascal Ranchoux