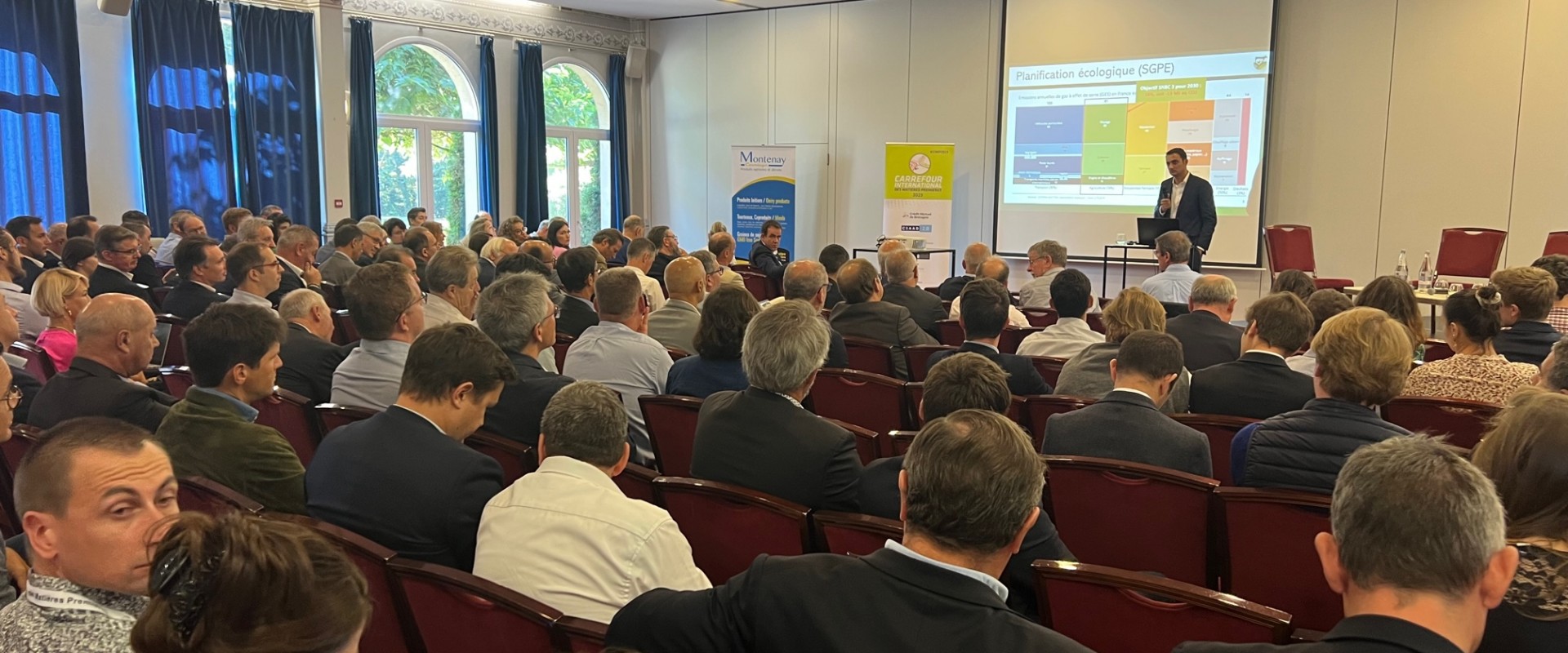 Nantes ‒ Saint Nazaire Port Meets with Animal Nutrition Professionals
As is the case every year, alongside the SPACE Trade Show in Rennes, Nantes ‒ Saint Nazaire Port's Multi-Bulk Terminal Business Unit and Marketing Directorate attended the Greater Western France Animal Nutrition Dinner and the Raw Materials Forum held on 14th and 15th September.
These events are the opportunity to bring together all the players in the animal nutrition sector, representing the entire supply chain. The presentations given in the morning provided an update on the animal nutrition sector in Brittany, the carbon footprint of animal feed ingredients, and the role of animal nutrition for livestock farming sectors and in terms of the challenges of decarbonization and food sovereignty for Breton livestock production. The afternoon was devoted to discussions with customers, partners and institutional players.
Contact at Nantes Saint-Nazaire Port – Gaël Seyer