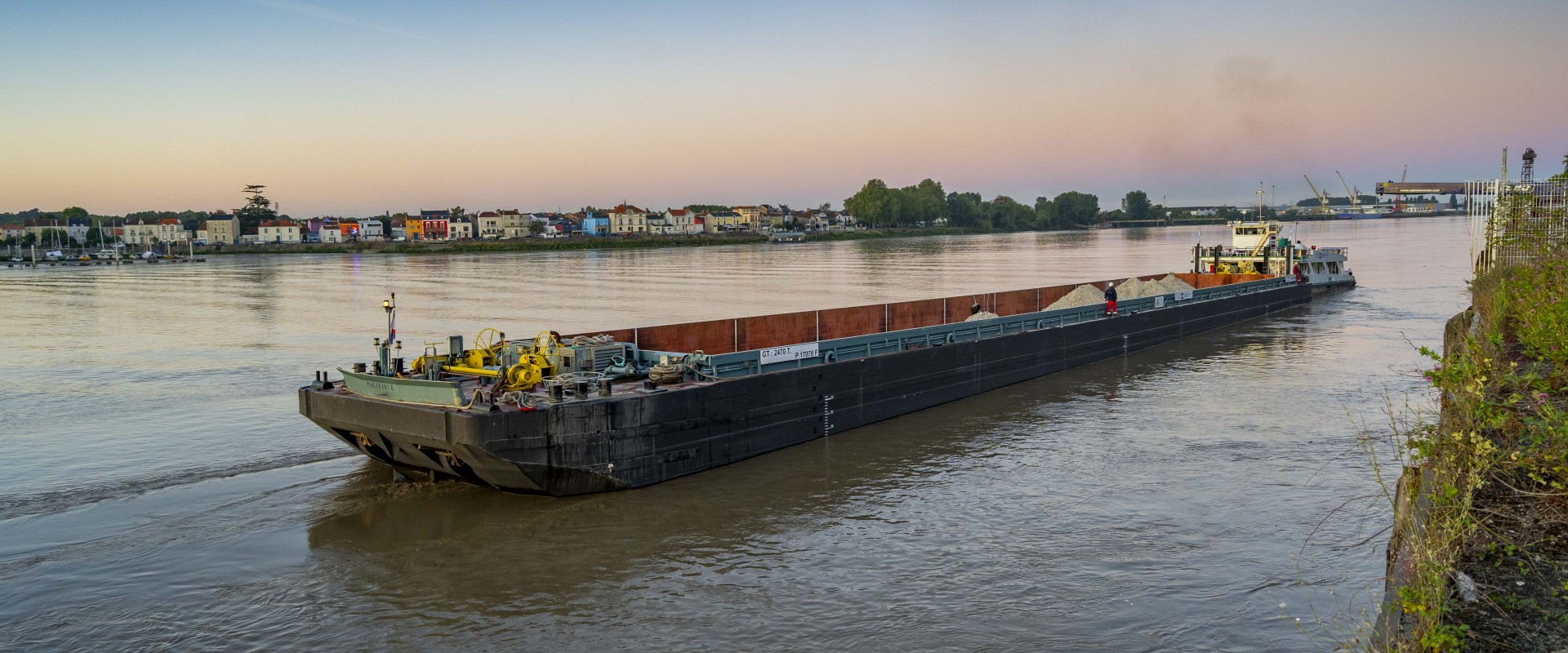 Nantes ‒ Saint Nazaire Port Goes Riverdating
Nantes ‒ Saint Nazaire Port attended the Riverdating Trade Show organized by French National Waterways (VNF), from 12th to 14th October in Lyon. This 14th édition was held on a co-exhibition basis with the Pollutec Trade Show, which is devoted to the circular economy and to sustainable development.
Organized each year by VNF, this event is the key gathering of European players in the inland waterway transportation and multimodal logistics sectors. It is aimed at freight transport professionals who are seeking to grow the efficiency and the competitiveness of their transport chain by using inland waterway transportation.
No fewer than 700 professionals were present, offering Nantes ‒ Saint Nazaire Port the opportunity to showcase its offer and to present its inland waterway transportation strategy serving urban logistics and the provisioning of manufacturing facilities.
Contact at Nantes ‒ Saint Nazaire Port: Philippe Léon