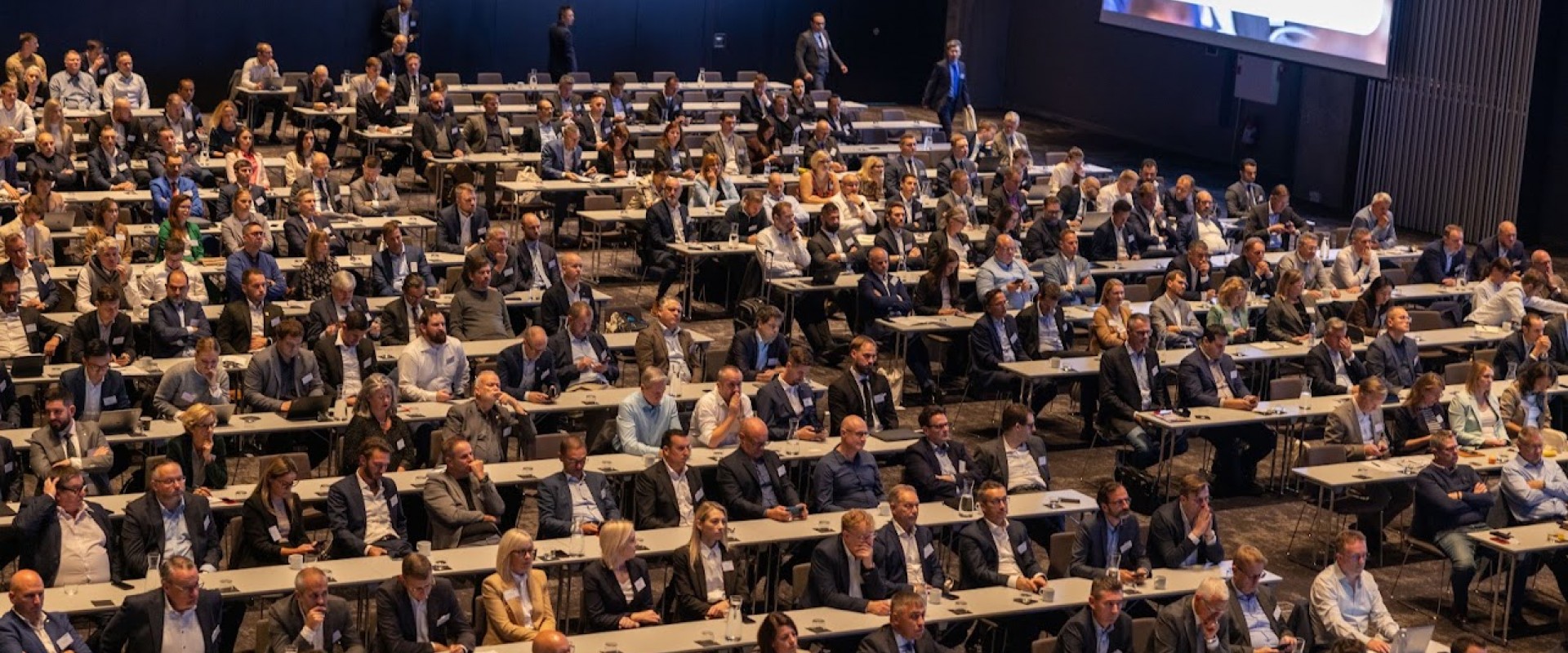 Nantes Saint-Nazaire Port attends the ECG Conference
The European Car Group (ECG) General Meeting took place on 12 and 13 October in Copenhagen, Denmark.
This event allowed to exchange with the main players of the European logistics market: road carriers, logisticians, shipowners, port places and of course car manufacturers. Light electric vehicles, decarbonization and new maritime transport plans are very good opportunities for Nantes Saint-Nazaire Port.
Contact at Nantes Saint-Nazaire Port – Jean-Luc Bernard