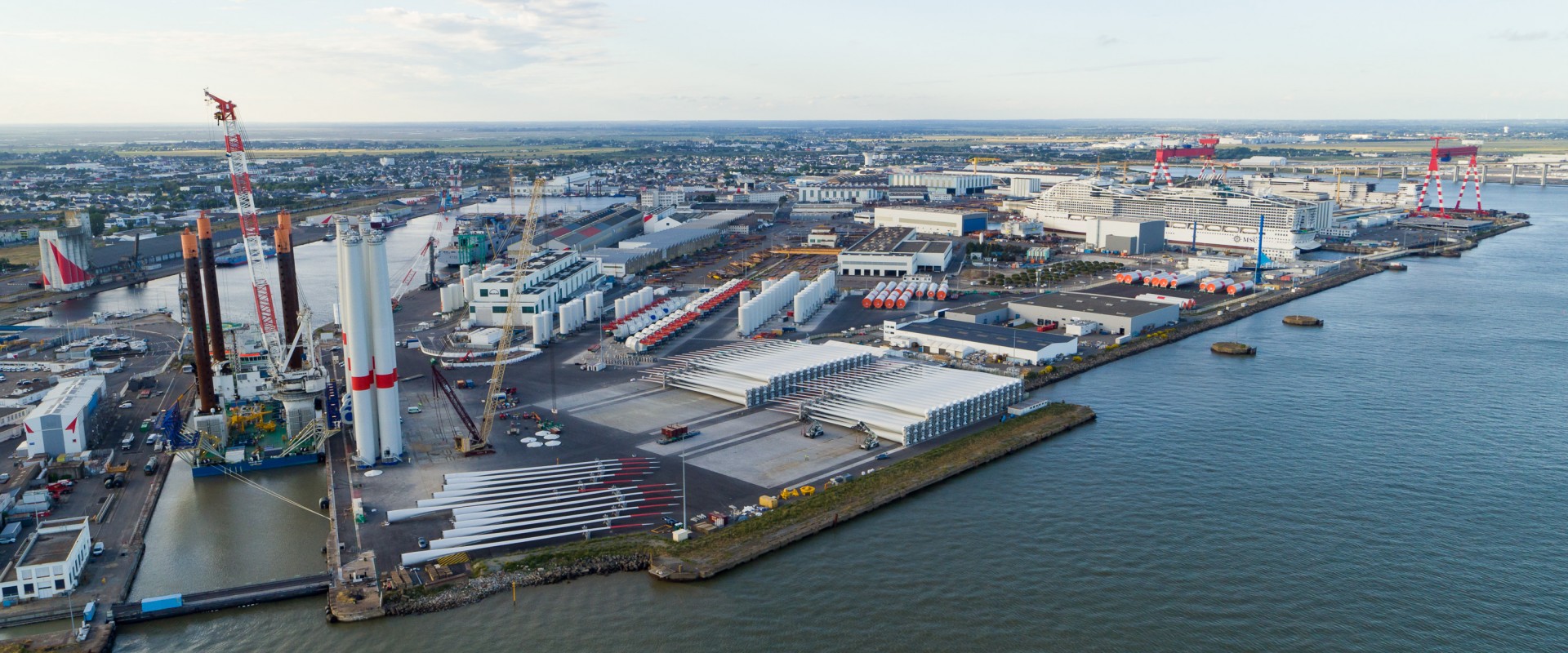 ISO 9001: Certification Confirmed
The audit carried out by Bureau Veritas from 20th to 24th March confirmed the robustness of the quality management system deployed by Nantes ‒ Saint Nazaire Port for the next three years in compliance with the ISO 9001 Standard.
Several strengths were noted, such as the rigour and competence of the Port Authority's teams, or the maturity of the quality management system. The ultimate purpose of this approach is to improve the overall levels of performance of the Organization, the principal aims being to deliver products and services to customers that meet their requirements, to identify opportunities to improve the service provision, and to manage more effectively the risks that could hamper the Port's development going forward.
Contact at Nantes Saint-Nazaire Port -  Mathias Guérin