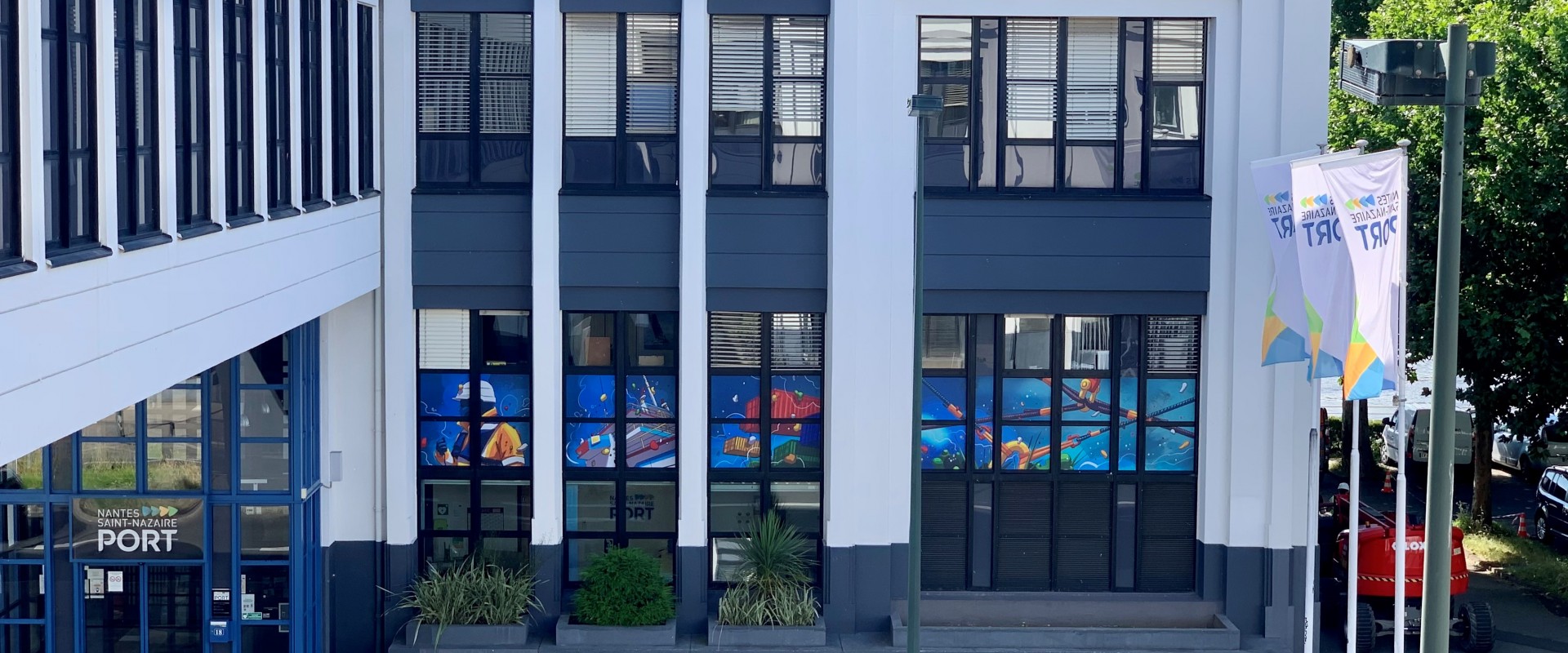 Becoming Greater Western France's National Ecoport
A meeting of the Supervisory Board of Nantes ‒ Saint Nazaire Port Authority was held on 3rd December 2021, presided over by Christelle Morançais, the Chair of Pays de la Loire Regional Council, to adopt Nantes ‒ Saint Nazaire Port's 2021-2026 strategic plan.
This decision brings to a close a collaborative initiative which has been undertaken over the past two and half years with all the stakeholders in port-based activities on the Loire Estuary (firms and companies, local authorities, agencies of Central Government, environmental associations, personnel representatives…).
Nantes ‒ Saint Nazaire Port's stated ambition is to "become Greater Western France's National Ecoport". Its strategic plan is articulated around three major objectives: "delivering successful energy and ecological transition", "consolidating the Port's role as the maritime gateway to Greater Western France" and "serving the economic and social development of the Loire Estuary".
The 2021-2026 strategic plan is an important stage in the construction of Nantes ‒ Saint Nazaire Port's new economic model. To offset the decrease in fossil energy activities, there is a focus on activating new growth drivers, including the conduct of real-estate projects for the logistics and tertiary sectors, and the creation of services permitting the development of the emerging offshore floating wind turbine sector. Actions are also being undertaken to promote the growth of bulk cargo and general cargo traffic, including containers and ro-ro, to the benefit of firms and companies in Greater Western France.